Ideas & strategies to disrupt the Social Sector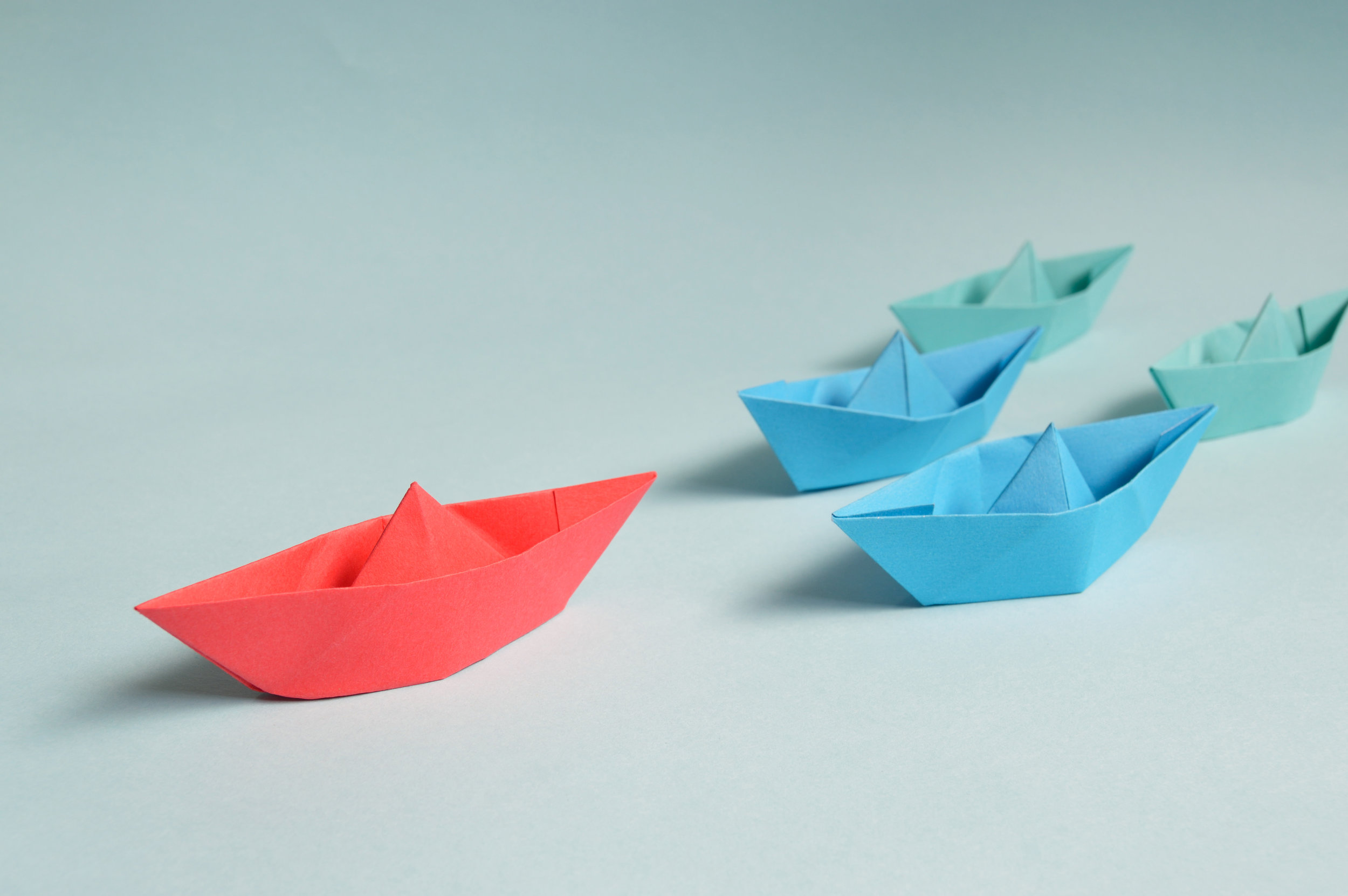 For Mission-Driven Organizations
We support organizations to achieve their impact, and remain relevant in a rapidly changing marketplace.
We also support the next generation of non-profit start-ups to grow and scale their impact.
Fundraising & GUERRILLA Marketing
Growth Strategy & Business Planning
Technology & Transformation
For Individual Donors
We support donors looking to apply modern thinking and disruptive approaches to their philanthropy.
mature investing & Big bets
Grantee sourcing & Due Dilligence
Grantee capacity building
Have a question? Want to join our mailing list? Get in touch!